Featured on Sunshine Radio
Choose Your Station

Use the Choose Your Station tab above, to set your desired location. This will give you the latest news, events and promotions as well as information on your favourite presenters from your desired Sunshine area.

Pimp My Grill with Outback BBQs

We have teamed up with Outback Barbeques to bring you 'Pimp My Grill', a fun & exciting competition giving YOU the chance to win nearly £800 worth of grilled goods. Find Out More

Can you grow the tallest sunflower?

Spring has once again sprung; birds are chirping, and gardeners are getting ready to grow! It's time to get back out in the garden with the children, as our 'Summer of Sunflowers' has returned with a 'blooming' brilliant prize to be won!  Find Out More.
Featured
On Air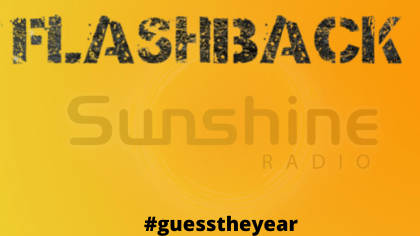 Guess The Year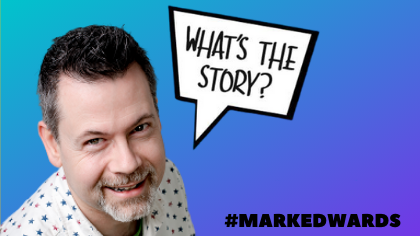 Whats The Story

Loading latest vouchers...
Hereford

Low-level cloud

High: 18°C | Low: 7°C

Ludlow

Medium-level cloud

High: 17°C | Low: 6°C

Abergavenny

Low-level cloud

High: 17°C | Low: 9°C

Monmouth

Medium-level cloud

High: 18°C | Low: 6°C