Featured on Sunshine Radio
Wake up to Paul Ellery

Set your alarm clock every weekday for 6am and wake up to Paul Ellery in the morning. For the latest news, music and competitions, start your day the right way!

Sunshine Radio News

Get All the Latest National and Local News Here.....
Featured on Sunshine Radio
More From Sunshine Radio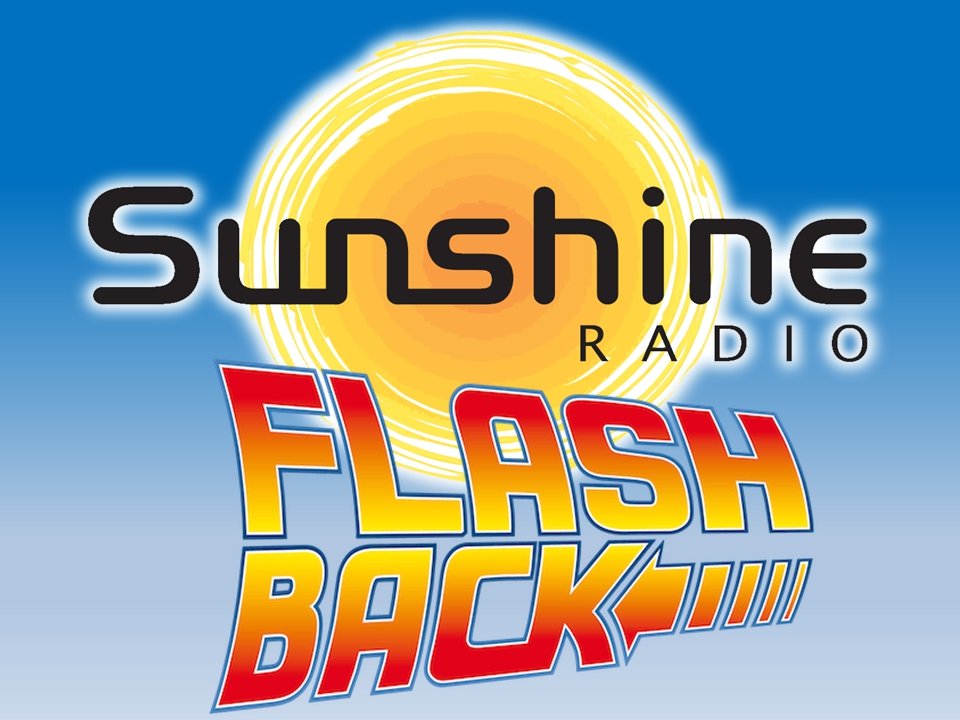 Only on Breakfast
Download Our App
Listen to your local Sunshine Radio on your iPhone, iPad and iPod Touch. Playing your favourite hits 24/7 from the last four decades right up until the present day!
Hereford

Sunny intervals

High: 19°C | Low: 6°C

Abergavenny

Medium-level cloud

High: 18°C | Low: 10°C

Monmouth

Medium-level cloud

High: 18°C | Low: 7°C