Featured on Sunshine Radio
Grow Your Business With Sunshine Radio in 2022

Looking for a fresh way to market your local business in 2022? With combined Radio and Digital packages available, Sunshine Radio has over 25 years experience in helping local businesses with their marketing, providing helpful ideas, advice, sponsorships and promotions. Contact the Sunshine Radio team today to find out how we can help YOUR #business in 2022.

Wake Up to Warren Moore

Join Warren weekdays from 6AM for breakfast. To find out more about Warren and to message him click the image.

Sunshine Radio News

Stay up to date with all the latest local news, sport, travel and showbiz with Shaun Moore. Sunshine Radio News broadcasts local news from 6AM until 7PM weekdays and 7AM until 6pm at weekends with all the breaking local, national and world news.
Featured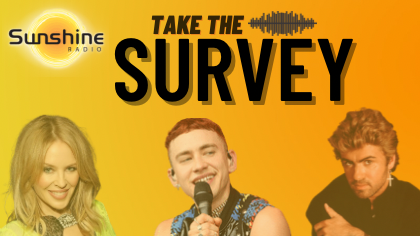 Coming Soon
On Air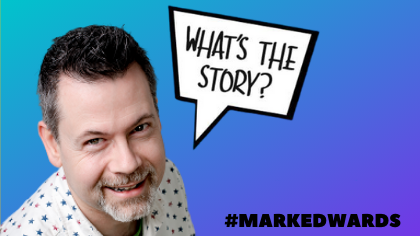 Whats The Story

Loading latest vouchers...
Hereford

Medium-level cloud

High: 10°C | Low: -1°C

Abergavenny

Sunny intervals

High: 10°C | Low: 2°C

Monmouth

Sunny intervals

High: 11°C | Low: 1°C