Featured on Sunshine Radio
Wake up to Nick Jones

Join Nick Jones, Mondays to Saturdays at Breakfast for the usual Fun and Games on Sunshine Radio 105.9FM and 855AM...he'll never say no to a brew!

Can you grow the tallest sunflower?

Our 'Summer of Sunflowers' is on and we'd love to see how your getting on with your growing! Get in the garden and show us how the children's sunflowers are coming along.

Calling All Employers! Let Sunshine Radio Help With Your Recruitment Needs in 2022

Sunshine Radio ran many successful recruitment campaigns for small to large local businesses in 2021. We use a combination of On Air and Online to help fill your vacant positions, If you want to find out how Sunshine Radio can help with your recruitment needs, CLICK the IMAGE to find out more!.
Featured
On Air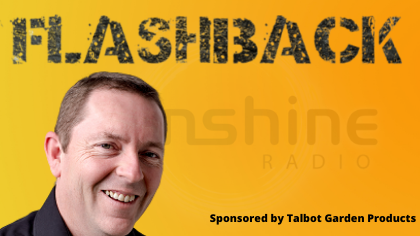 Guess The Year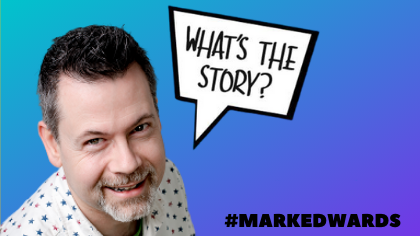 Whats The Story

Loading latest vouchers...
Ludlow

Light rain

High: 17°C | Low: 13°C