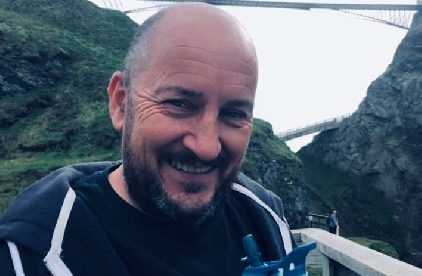 Police are appealing for help in finding a Worcestershire man who has been reported missing.
54-year-old Andrew Smith was last seen around 1pm on yesterday on Red Hill Road in Hopwood.
He also reported to have been seen on West Hills Lane around 6pm.
Officers and Andrew's family are concerned for his welfare and ask anyone with any information that could help find him to please get in touch.
Anyone with any information is asked to call 999 quoting incident 466i of 13 October.