Fully Loaded with Gillmans Appliance Specialists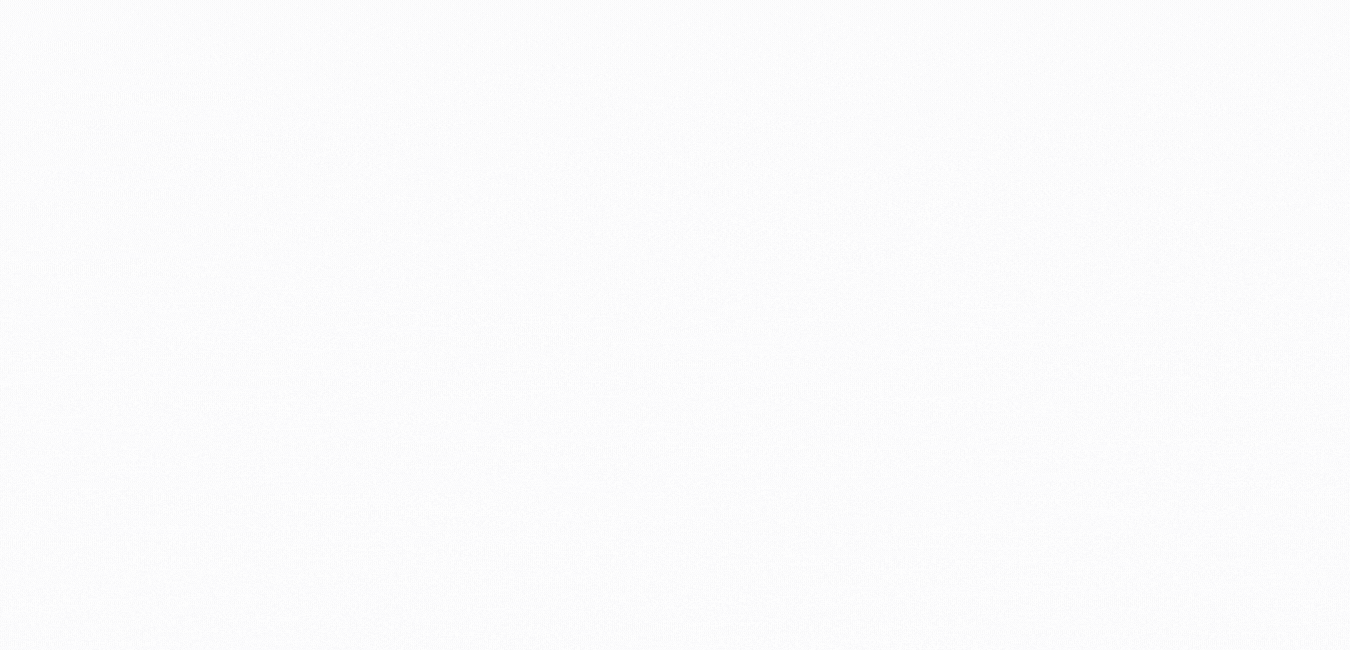 If you're tired of having your hands stuck in the sink at teatime – then we've got the prize to make your kitchen gleam like new!
Get ready to play 'Fully Loaded' and win a brand new AEG dishwasher worth £439 with our friends at Gillman's Appliance Specialists!
We're loading up the brand new AEG dishwasher with plates, cups and cutlery and shutting the door. You've just got to guess how many items are inside!
Play all this week with Mark Edwards and win a AEG Dishwasher from Gillman's Appliance Specialists…your local independent appliance retailer based in Ross on Wye and Gloucester see www.gillmans.co.uk
We sent our very own Mark Edwards down to Gillman's to tell us more about this amazing prize, watch below to find out more:

Hereford

Sunny intervals

High: 12°C | Low: 0°C

Ludlow

Medium-level cloud

High: 11°C | Low: 1°C

Abergavenny

Sunny intervals

High: 12°C | Low: 3°C

Monmouth

Sunny intervals

High: 12°C | Low: -1°C